FC Laser Announces Exciting Investment News at #MIM Breakfast Morning
Member News
Leading precision laser specialists, FC Laser, held a virtual breakfast morning with Made in Midlands recently. Over 40 members joined to learn more about the business' capabilities and network with fellow members in themed breakout rooms. The company also announced plans for a new powder coating division and automated tower loading bay at their site in Ilkeston.
The Made in the Midlands Virtual Breakfast morning with FC Laser kicked off with an introduction from Made in Group CEO Jason Pitt. With a range of events scheduled throughout the year, including virtual and physical events, Jason mentioned that members can now select from an array of themed breakout rooms at the virtual breakfast mornings - all based on relevant topics in the industry.
Via the backend of the Made in Group microsites, members can choose a themed breakout room after registering for a virtual breakfast event. They also have the opportunity to view the list of attendees to the events, follow and message them.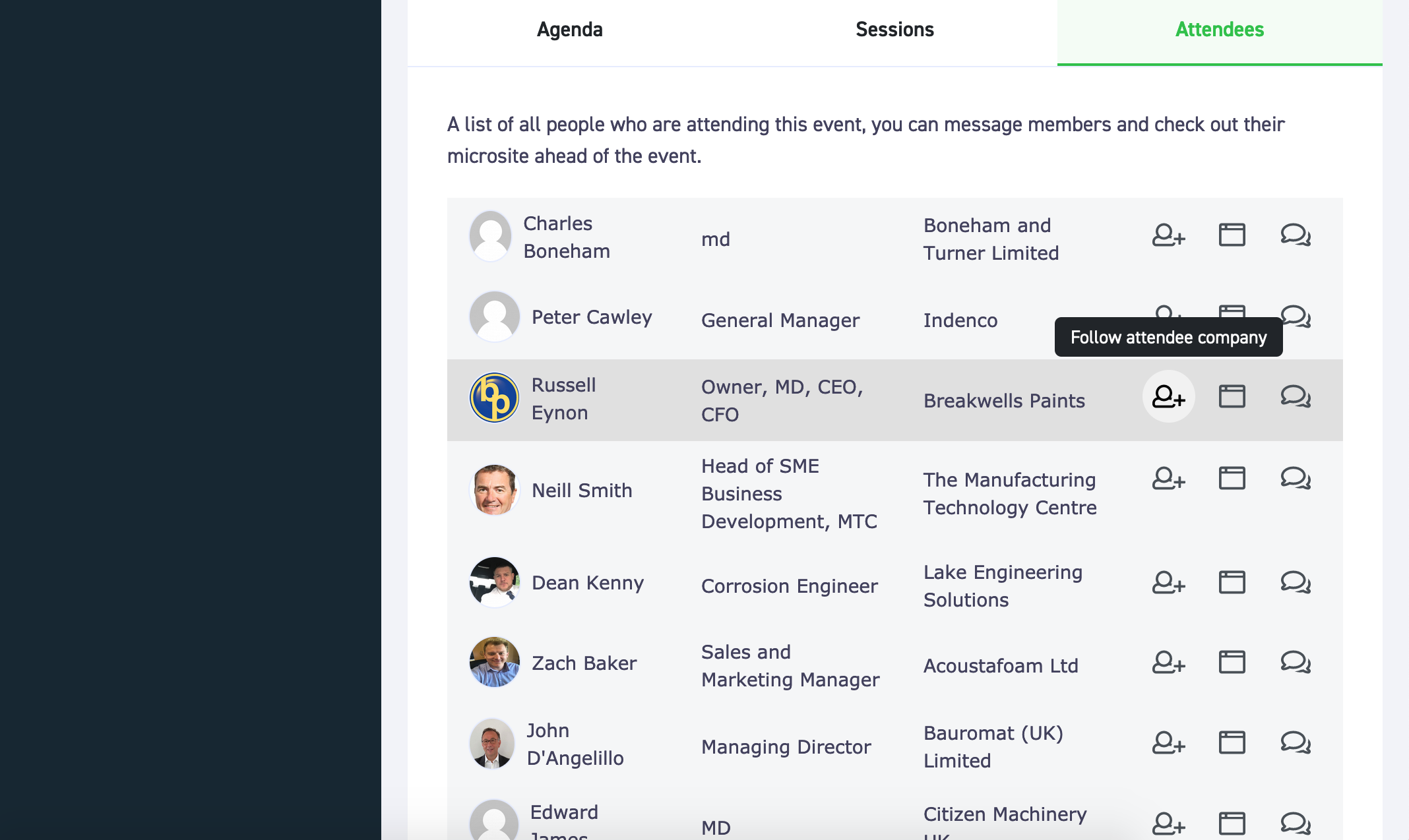 Members at FC Laser's breakfast morning then had the chance to introduce themselves and their businesses ahead of the breakout sessions. This was followed by an interesting and insightful presentation from Adam Blake, Business Development and Marketing Manager at FC Laser.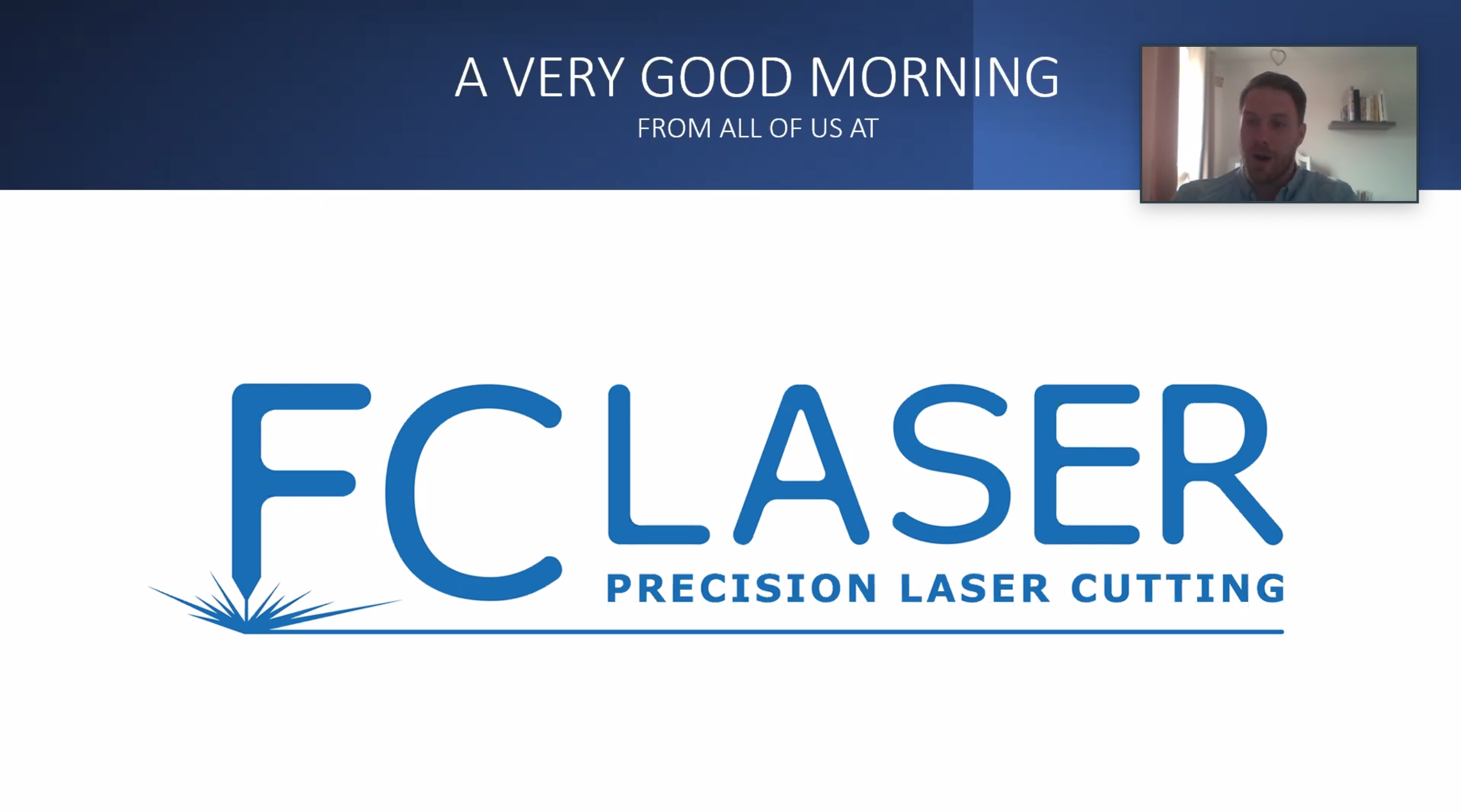 FC laser, based in Ilkeston, operates across three divisions - Tube Manipulation, 3D Fibre Laser Cutting, and Fibre Laser Cutting. Their philosophy is to invest in the best people, technology, and materials with the aim of becoming the fastest and most efficient laser cutting company in the UK.
The company has a 24/7 capacity and capabilities of folding and further operations, offering an all-around service due to an onsite research and development department, stock holding, and onsite storage facility.
To reach their ambition of becoming the fastest and best laser precision company, FC laser has plans of doubling their Ilkeston site in 2021 due to the rapid expansion of their tube division. This will see a new powder coating division and automated tower loading bay, expanding their operations bay.
Following Adam's presentation, members were then split into different themed breakout rooms on topics such as Manufacturing Optimism, Skills in industry, Selling in a Post Covid World, and Is Localisation the Future of Supply Chains?
Watch this event back by heading to the backend of your microsite and heading to events. Join us at our next networking event with Bevan Group, commercial vehicle bodybuilders, by clicking here.