About us
Our philosophy is simple; invest in the best people, technology and materials.  With these we can create working practices that ensure we deliver on the most important thing, our quality promise to our customers.
In manufacturing, providing guarantees is not always possible, but what we do guarantee though, is our commitment to deliver on our promises and that is always 100%.
Our staff  have a wealth of experience within the laser cutting industry, supported with young talent brought in annually through Apprentice Schemes.  We are very proud of our investment in Apprenticeships which makes up at least 15% of our workforce and see this as critical to our growth for the future.
Working in partnership with Bystronic we have their very latest machines including CO2 & Fibre lasers and press brake technology.  These machines keep our quality consistent and training simplified.
We are quality accredited to the latest ISO 9001 and EN1090 structural standards.  These quality standards are important but we have gone much further with our systems with very clear work instructions for each department and member of staff.  These systems provide a consistency on how jobs are quoted, programmed, cut, packaged and the paperwork supplied.  These are so critical in ensuring the smooth reliable service that our customers demand.
Our capacity allows for production of '1,000 offs' down to '1 offs' and we work in all industry sectors you could imagine, such as Architectural and Structural, Agricultural, Shop Fitting, Automotive, Conveyor, and general sheet metal workers.
FC Laser Ltd's Badges
1 / 12 Badges Achieved

Members who have attended workshops on inclusion in the workplace and improving workplace mental health gain the inclusivity badge. To learn more about becoming a member of the Made in Group inclusivity campaign visit www.madeequal.com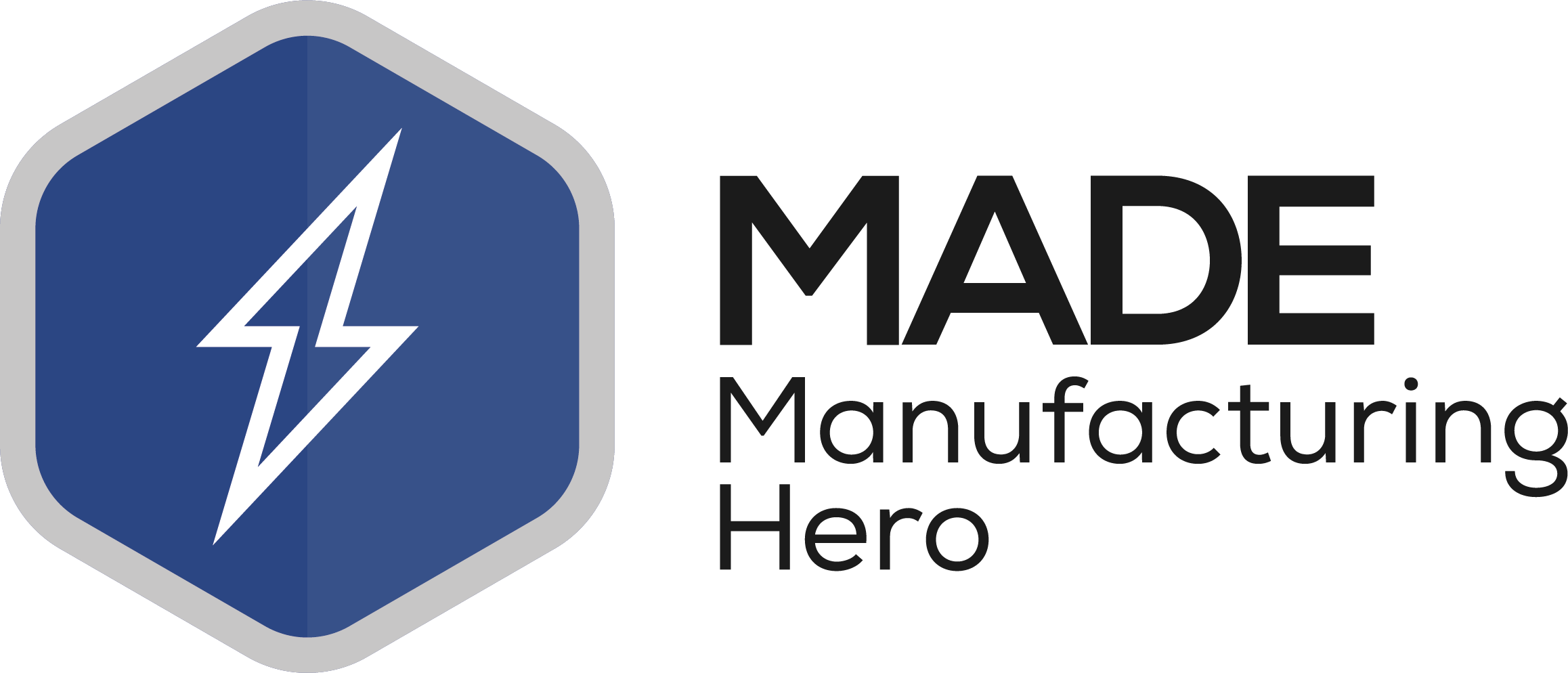 Awarded to members that have made an exceptional achievement, which includes some social good. Including those who showed support for "Backing Britain" and "Made Futures" projects through submitting articles to the respective publications.
Awarded to participants in the Made Futures virtual careers week – both exhibitors and speakers.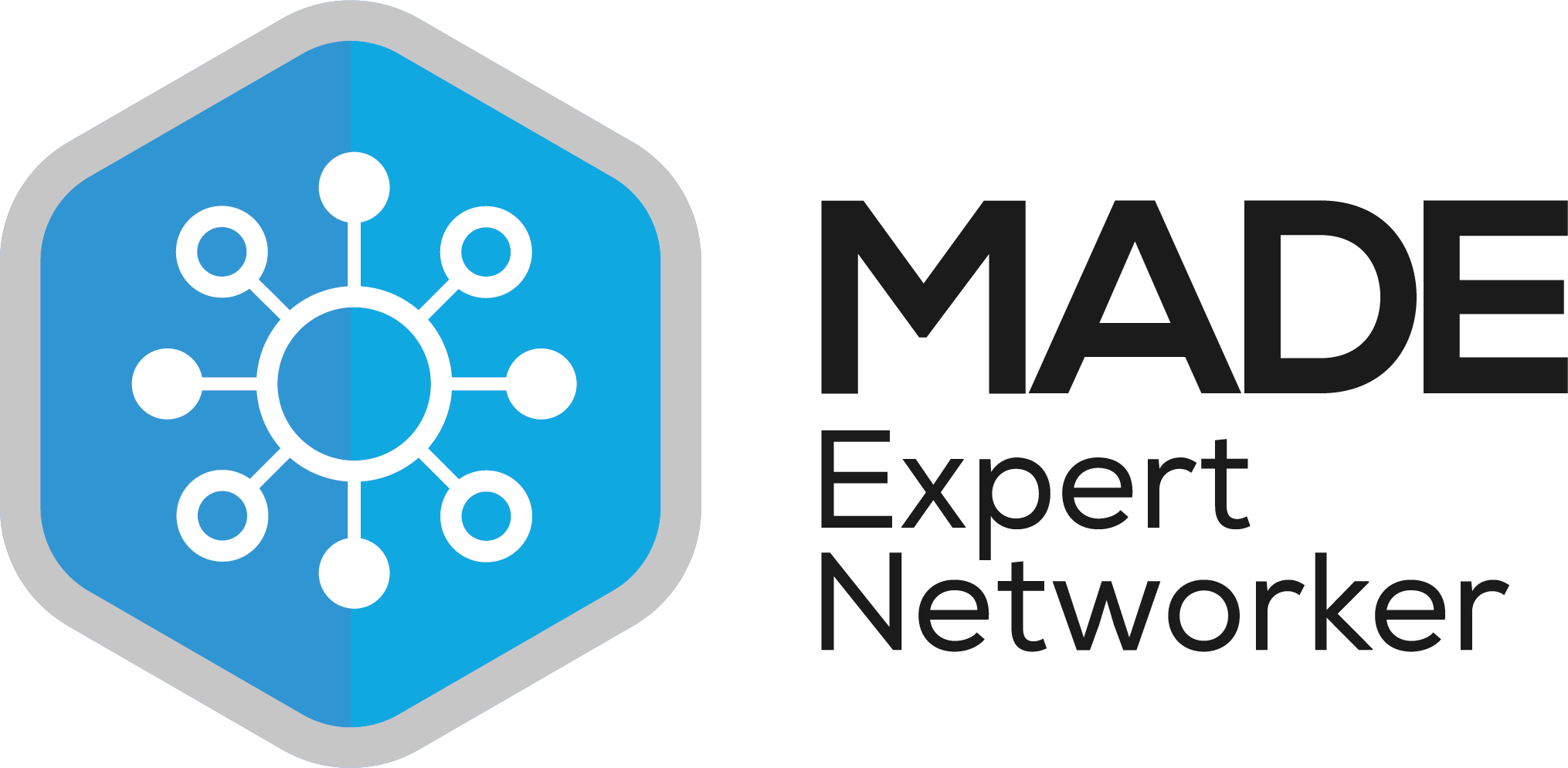 Awarded to members who have attend at least 6+ networking events in a year (starting from 2021).
Awarded to the first 100 members of the Made in Group.
The brand new "Made Green". More information on this is to follow soon.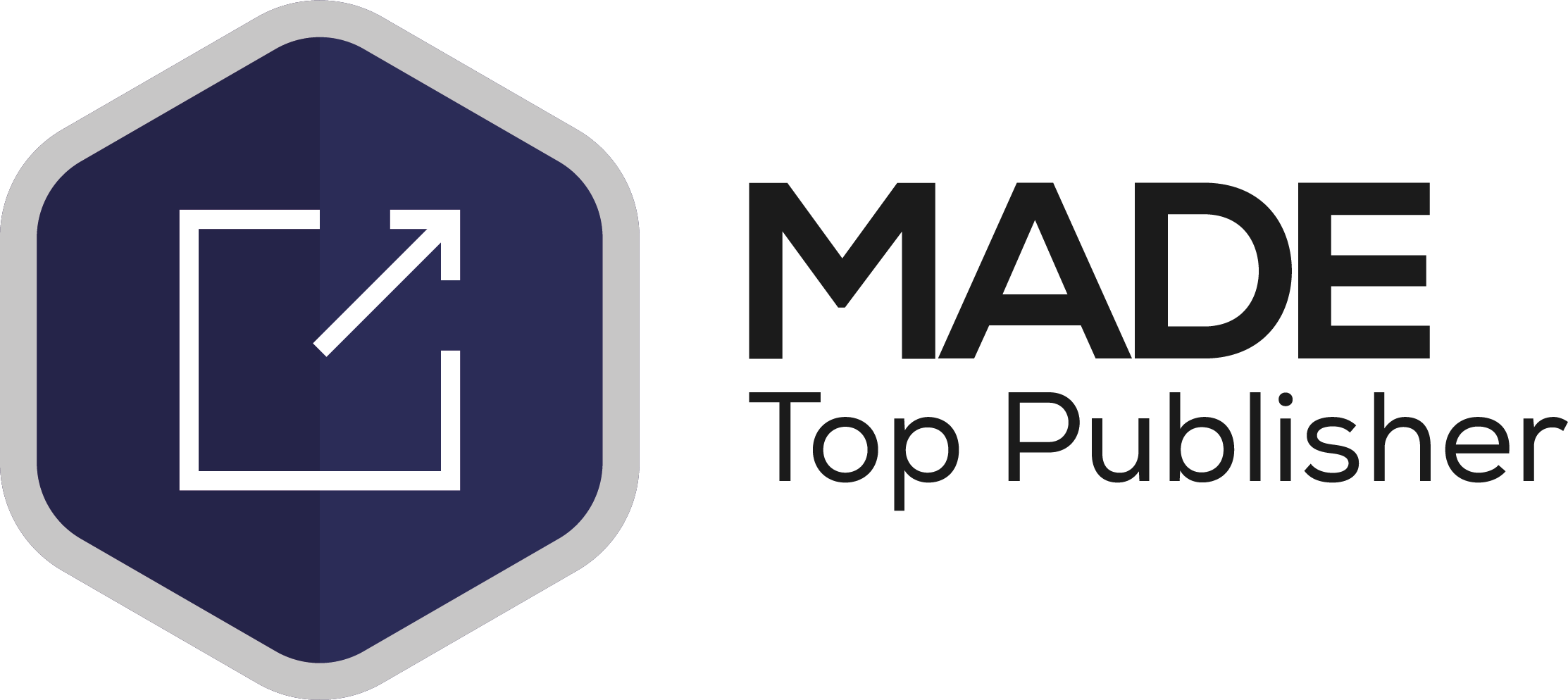 Awarded to members that publish at least 6+ articles in a year (starting from 2021).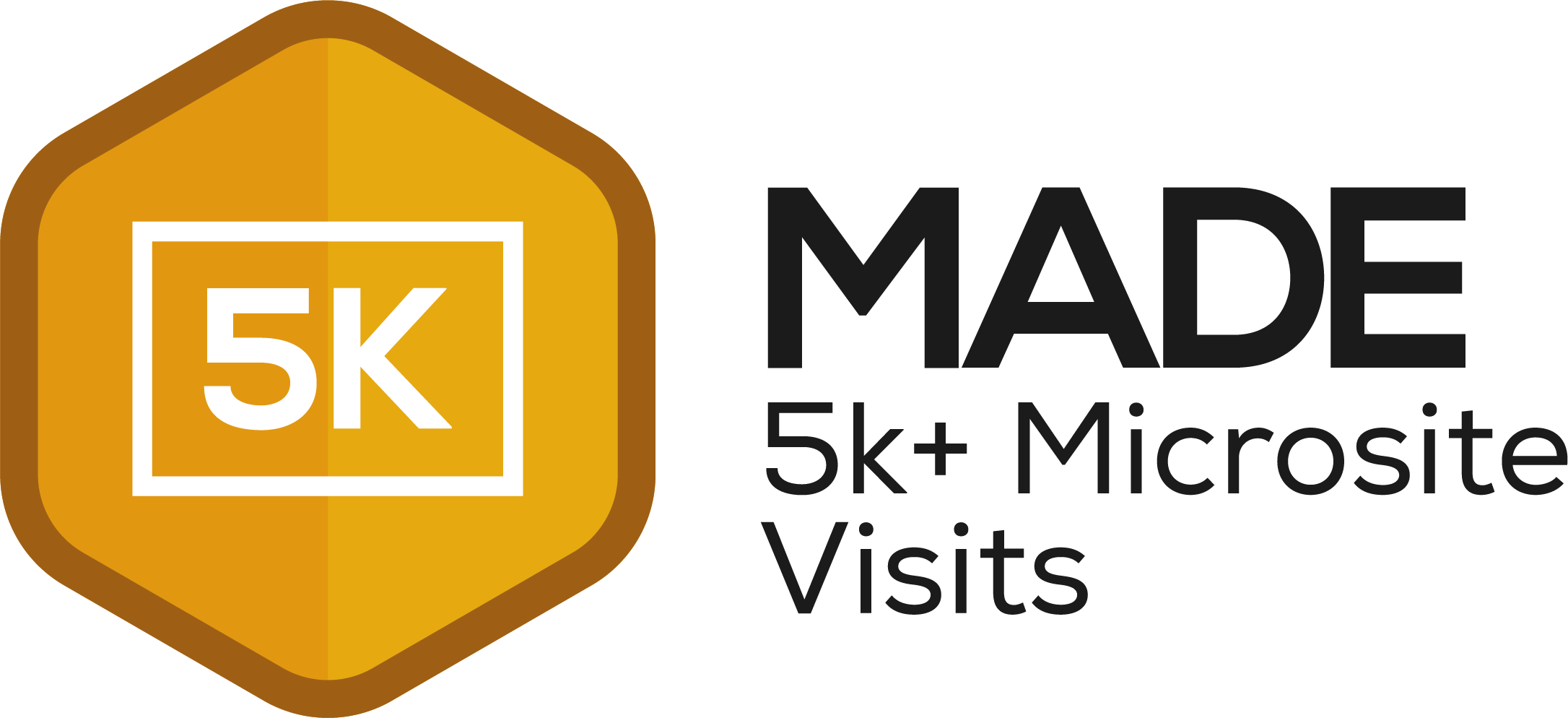 Members who have had at least 5k+ visits to their microsite.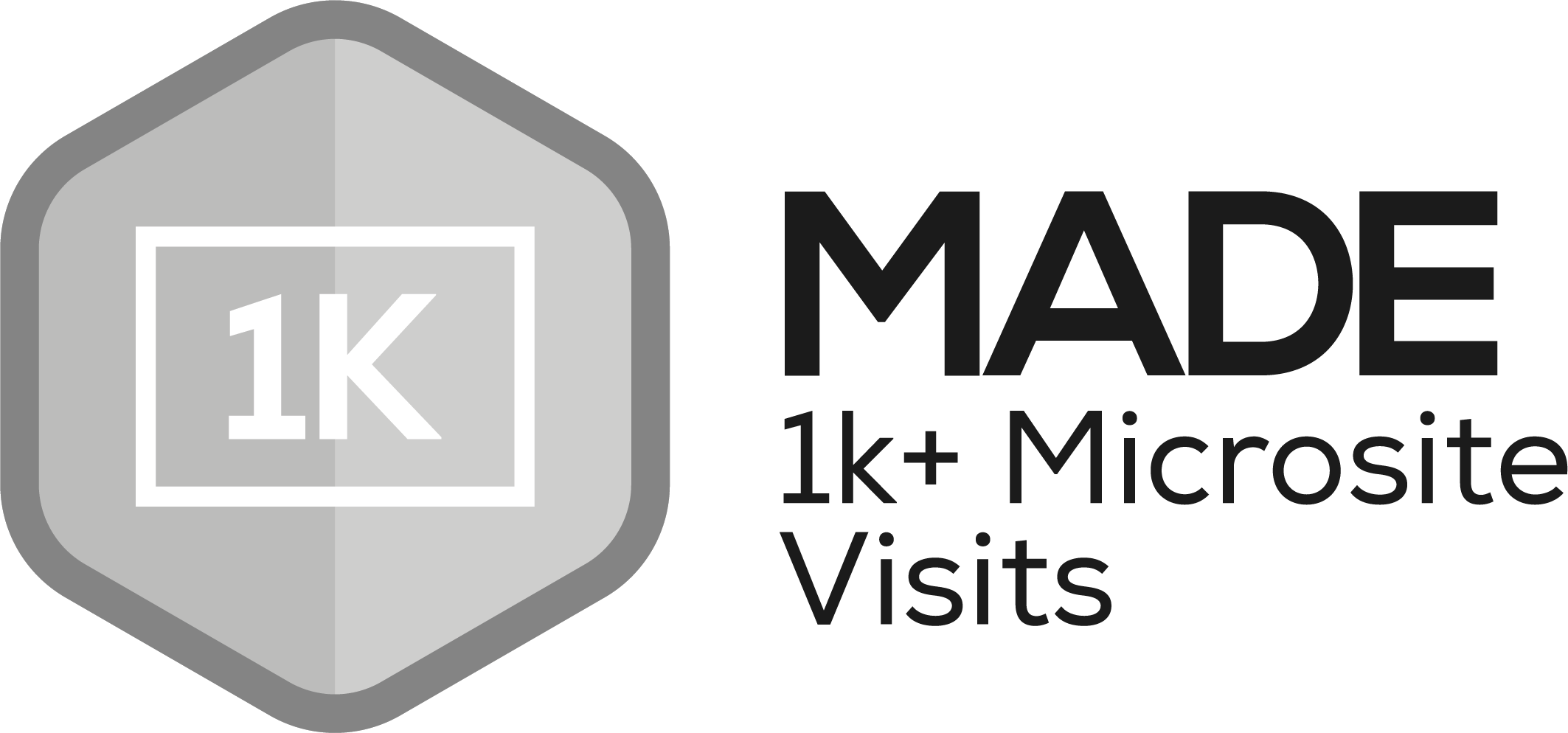 Members who have had at least 1k+ visitors to their microsite.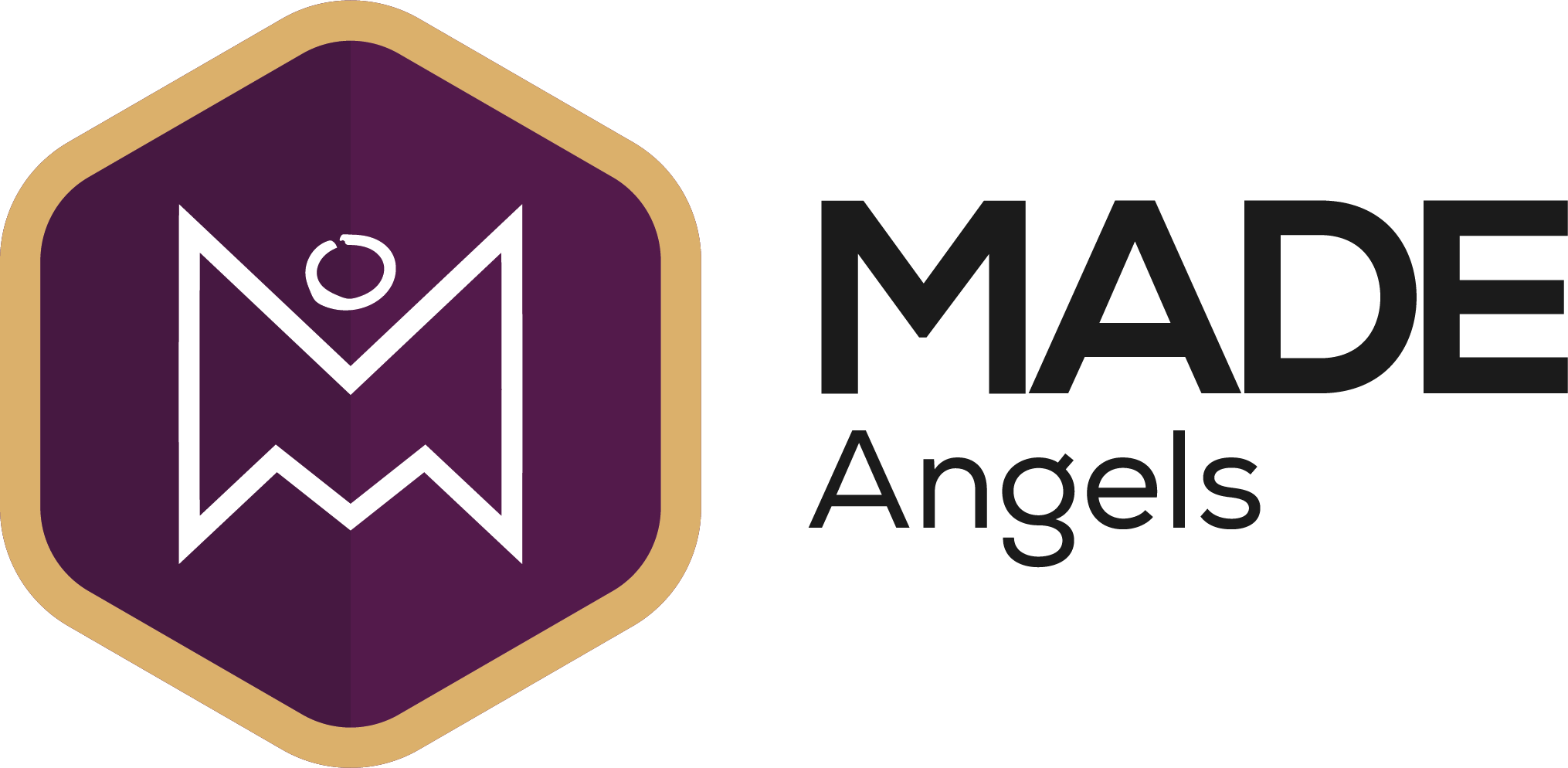 Awarded to members of the Made Angels investor network (this group meet up once a quarter).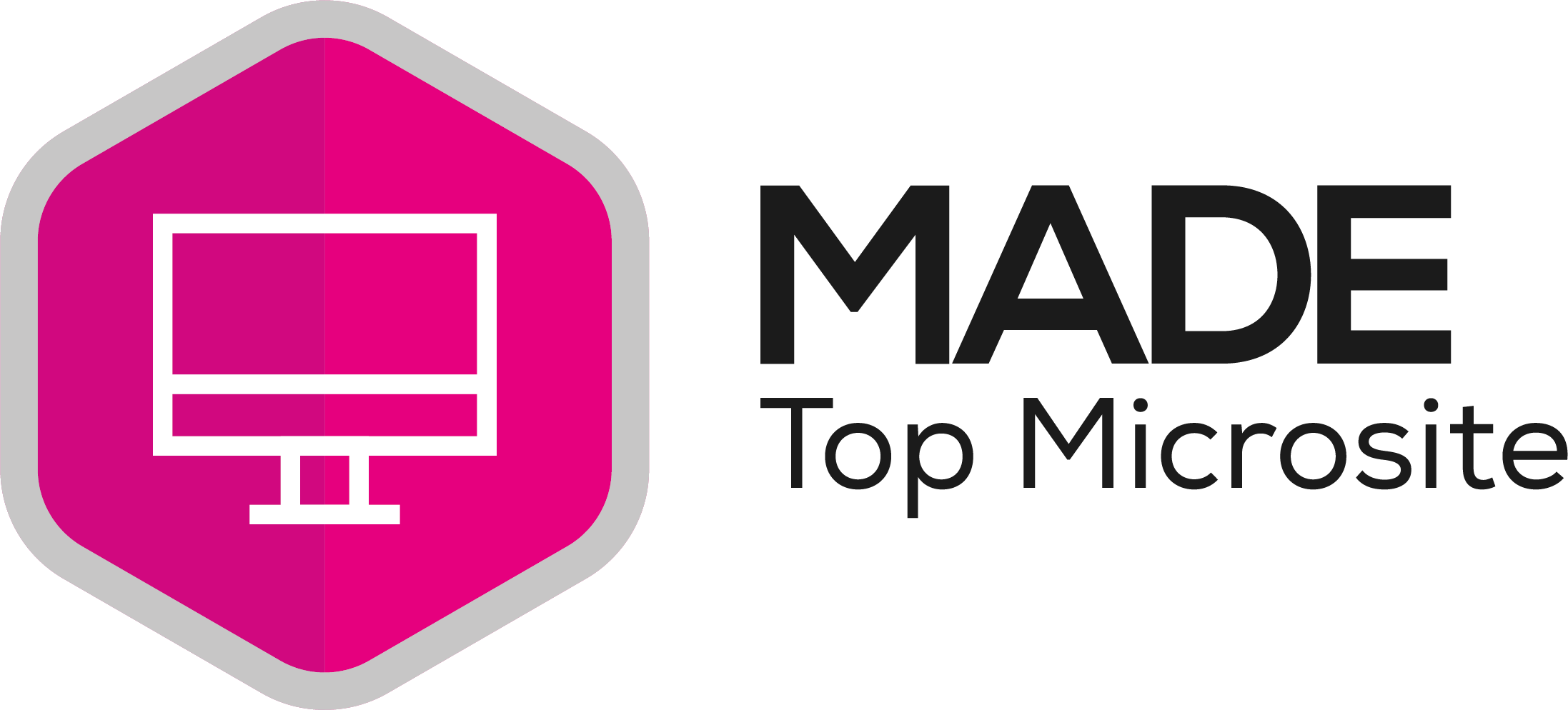 Awarded to all of the members that appear in the top #MicrositeOfTheDay post, as chosen by the digital communications team.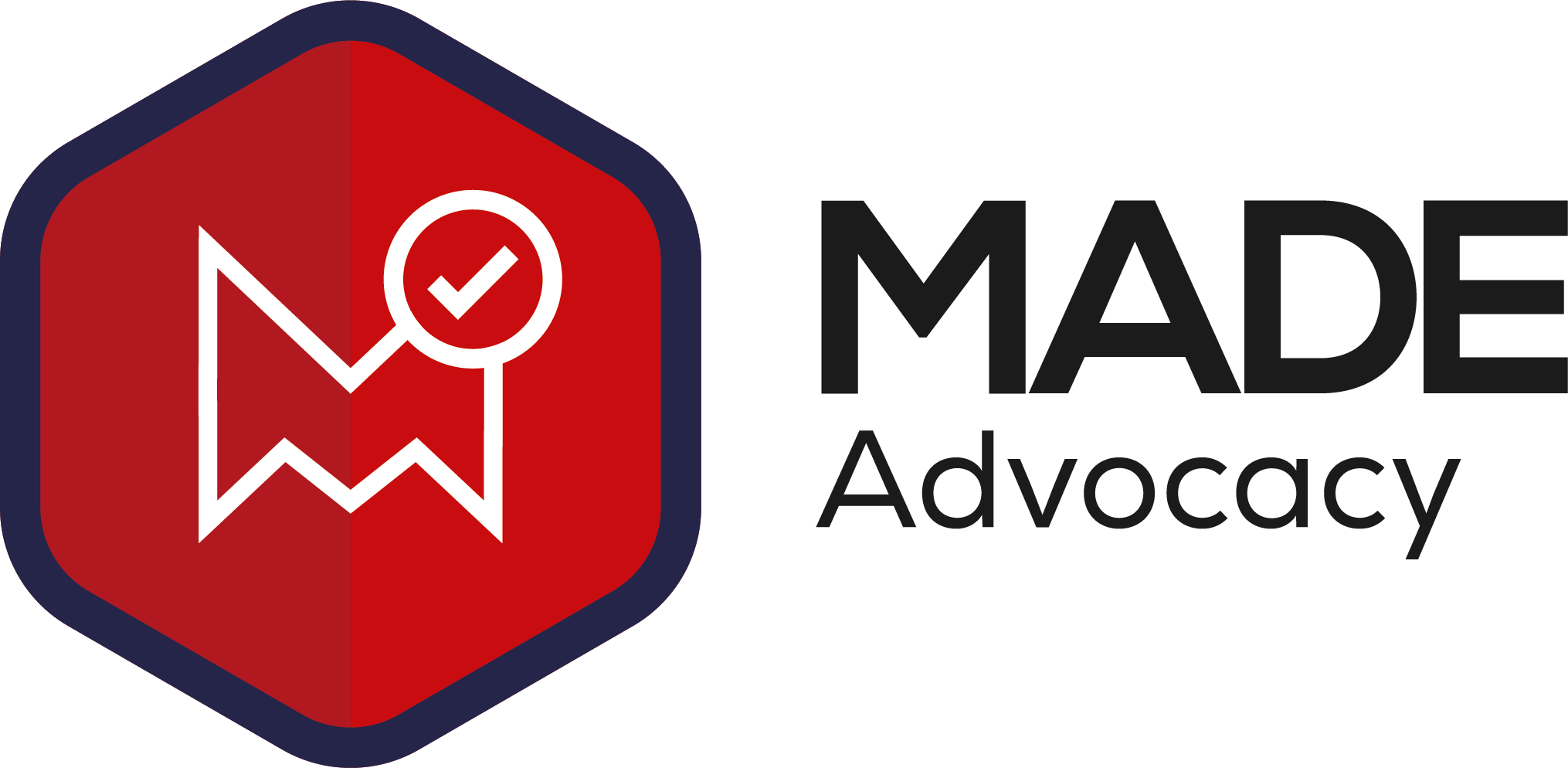 Awarded to members who have a "Member of Made" logo on their main company website, with a link going back to their microsite.
Services FC Laser Ltd Provide
Our Services
Laser Cutting
Our suite of modern Bystronic Laser Centres allows us to offer a high quality service not often associated with Laser Cutting.
CNC Folding
Working with Bystronic we have two pressbrakes with an enviable range of tooling to allow some of the most complex bends available in the industry.
Machining & Pemming Services
More and more customers are wanting a complete product from us, so in addition to our laser and formed profiles we also offer further added-value with machining and pemming services.
Programming
Bysoft 7 & SigmaNest We operate both of the above nesting systems, which enable us to receive and process a diverse number of CAD files from our customers.
Learn More About FC Laser Ltd
Company video
Company Statistics
-
July 2019

62

2012

£8,000,000